(Click ad to link to sponsors site)
KL Humane Society
FMLA supports


[click for more info]

Cottage Dreams is a Canadian charity that provides time away to bring cancer survivors and their families together to recover, reconnect and rebuild their lives in a natural setting.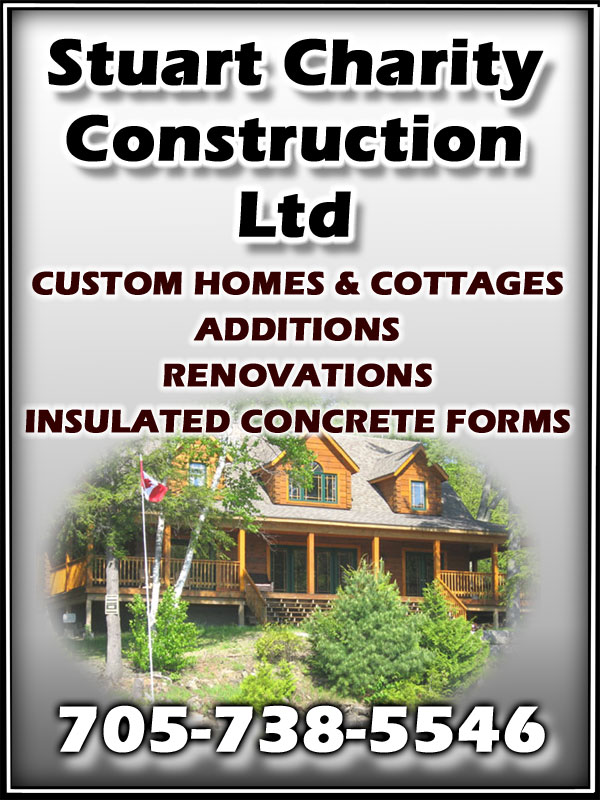 for advertising information, contact

416-712-1171
"NEW" Four Mile Lake SWEAT SHIRT/HOODIE. Available NOW ONLY at Home Hardware in Coby: $59.99 plus tax. Available in various sizes and colours.